Kick-off event – May 24, 2022
On May 24, around 60 invited guests from business, science and politics met at the LuTraCo kick-off event for a joint professional exchange and networking in order to create the basis for finding ideas for new R&D topics for Lusatia.
After the opening address by the organizers Prof. Groß (T+I), Dr. Haubold-Rosar (FIB) as well as the Lusatian Commissioner Dr. Freytag and District Administrator Elbe-Elster, Mr. Heinrich-Jaschinski, the day was characterized by interesting, diverse presentations from the fields of horticulture, agriculture and value chains as well as panel discussions, for example on the transformation in former mining areas as well as new value chains for Lusatia.
Many stakeholders from Lusatia as well as guests from other federal states and Australia used the kick-off event to get an overview of the current priorities in Lusatia and took the opportunity to talk to each other informally.
At the end of the LuTraCo kick-off event, Prof. Groß and Dr. Haubold-Rosar were able to draw a positive conclusion and already point to the first concrete results.
It is planned to set up an international ZIM innovation network "Food Systems" for the development of new products and processes for the agricultural and food industry, in which partner companies in Lusatia will be significantly involved. In addition, the establishment of a competence center in the field of autonomous locomotion in the areas of agriculture, forestry and horticulture is being examined together with the BTU. Further topic-specific meetings were held (e.g. on the topic of Agri-PV in cooperation with LEAG) and a follow-up meeting for next year was discussed.
The kick-off event was concluded by a site tour through the FIB facilities led by the director, Dr. Michael Haubold-Rosar.
Die Auftaktveranstaltung wurde von der T+I Consult in Zusammenarbeit mit dem FIB e.V. vorbereitet und durchgeführt.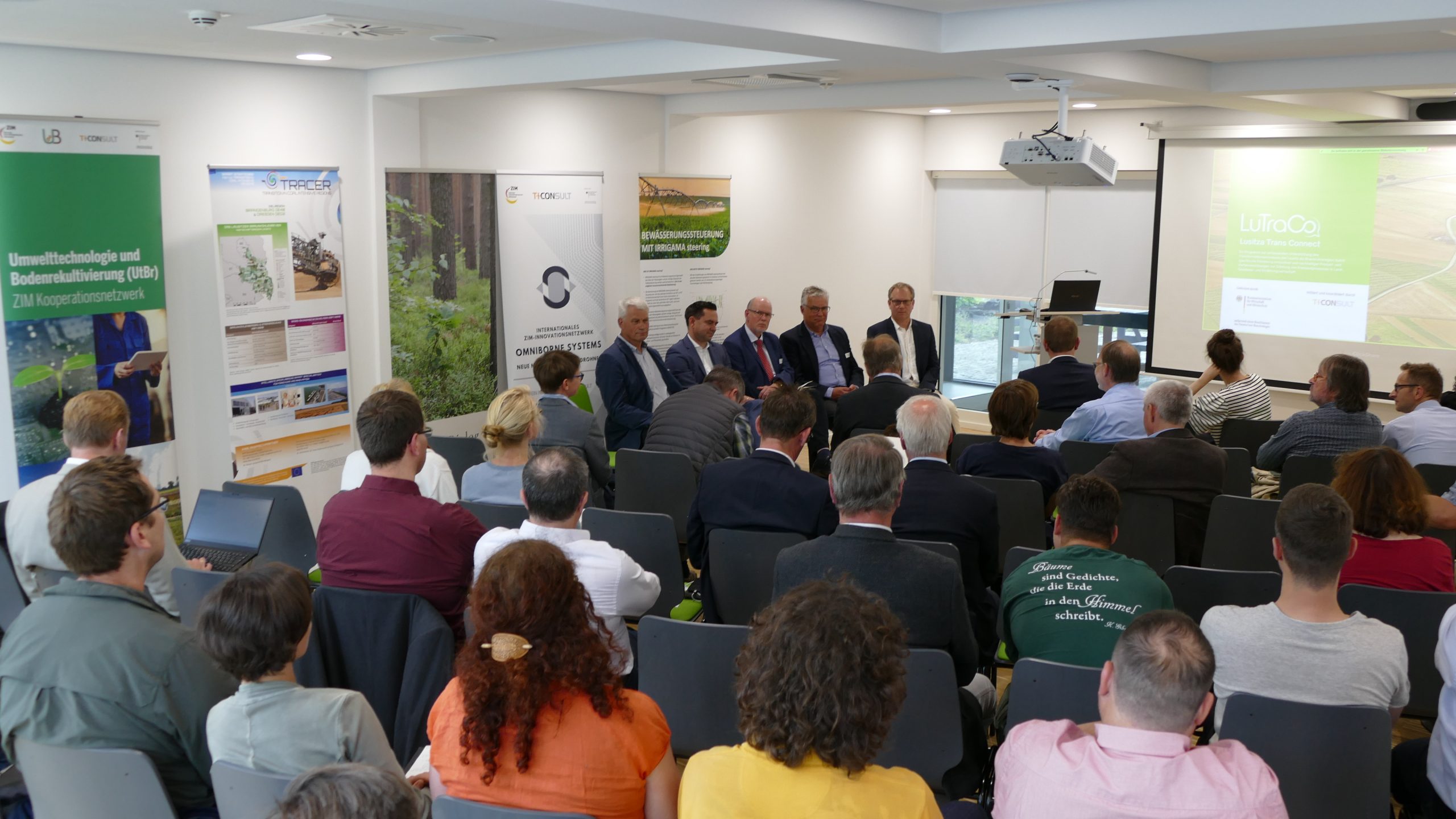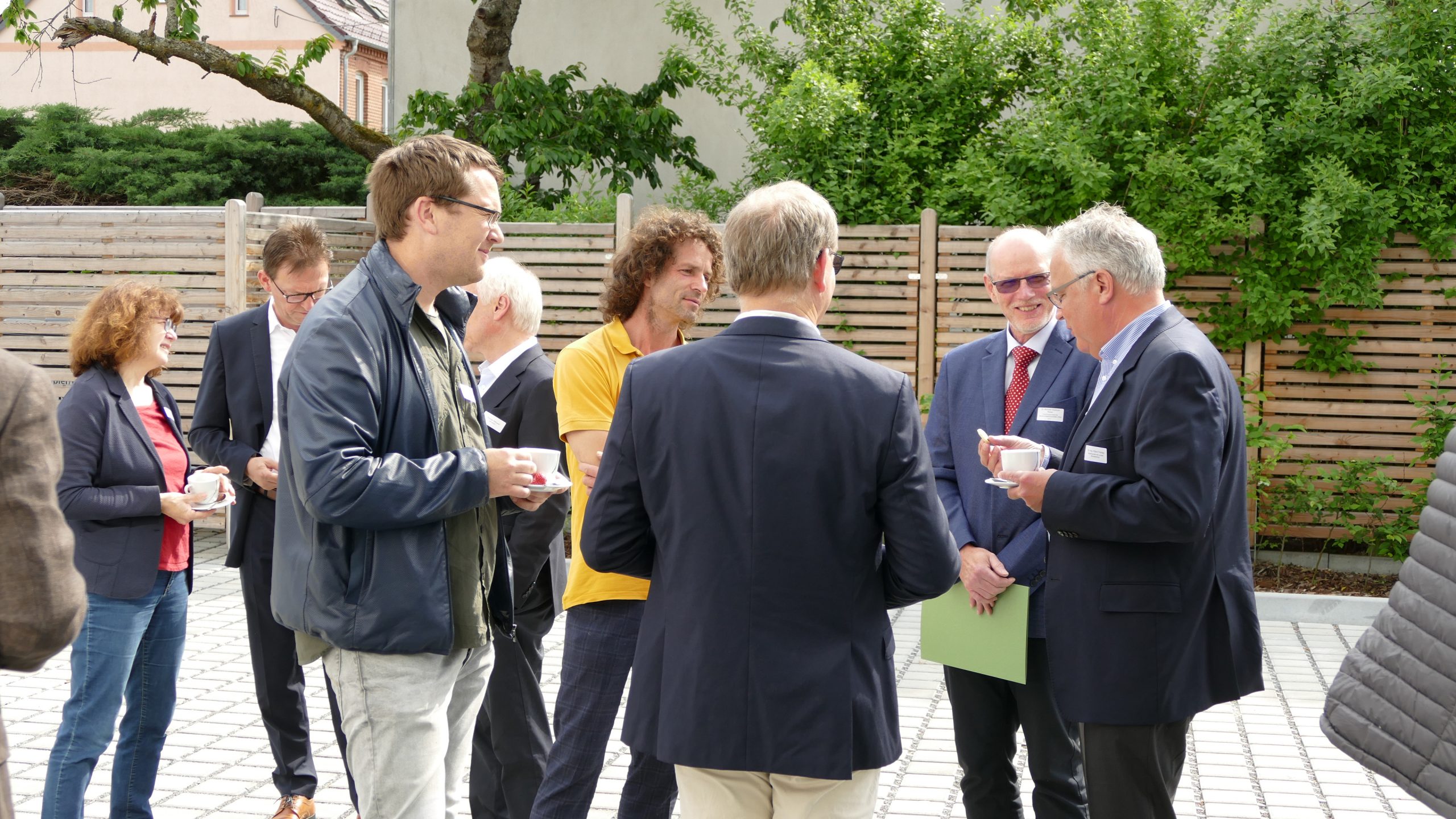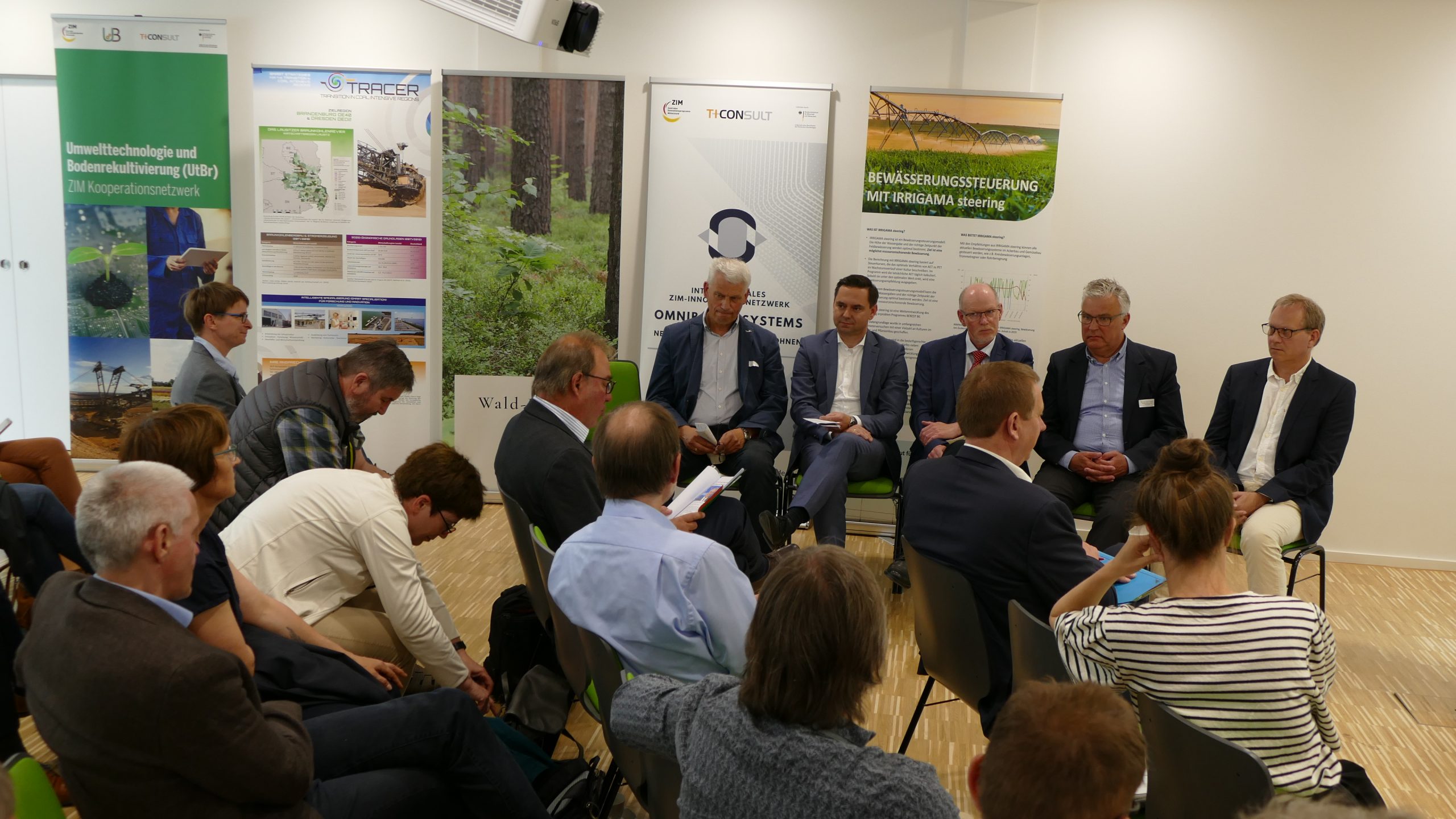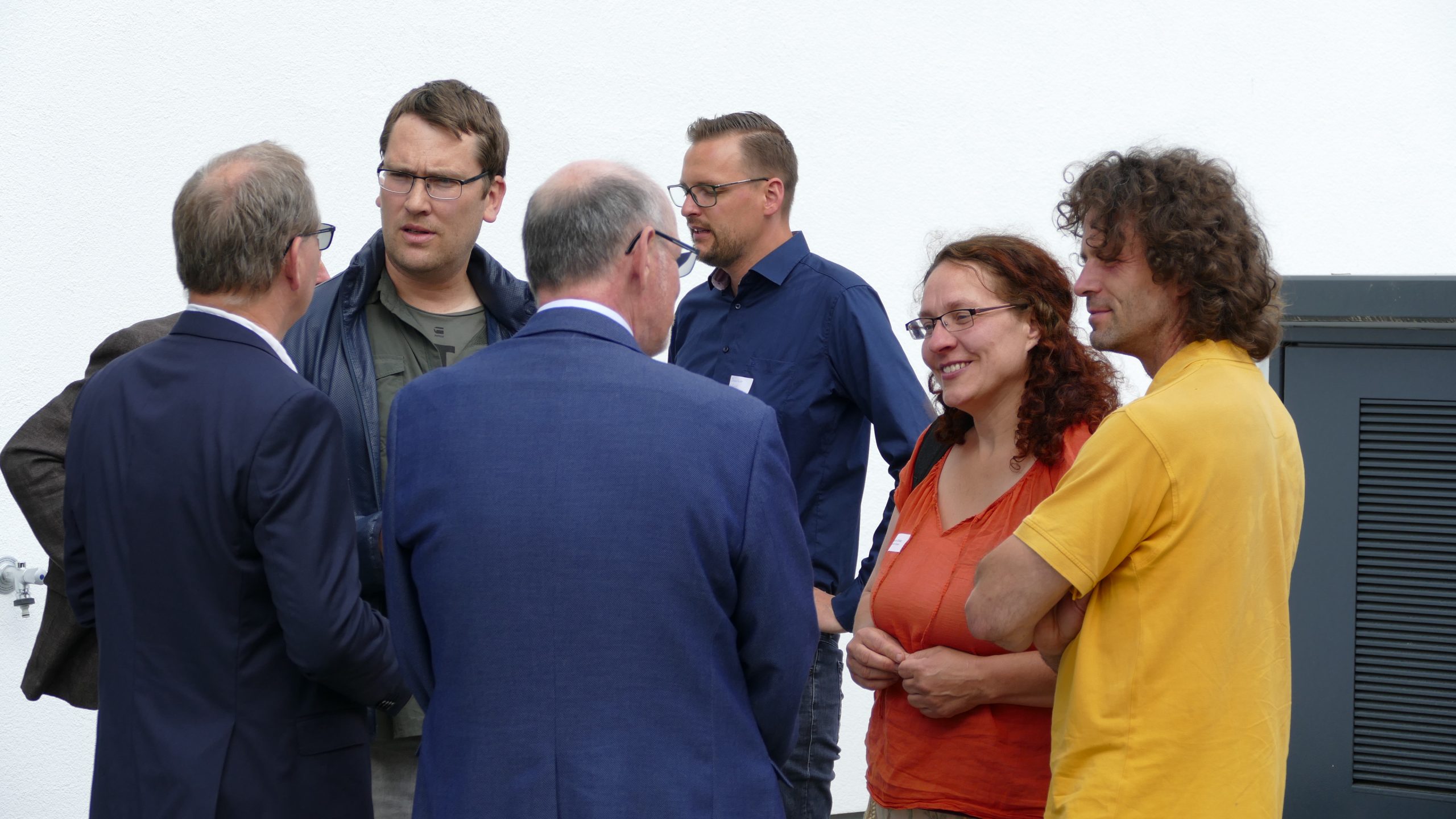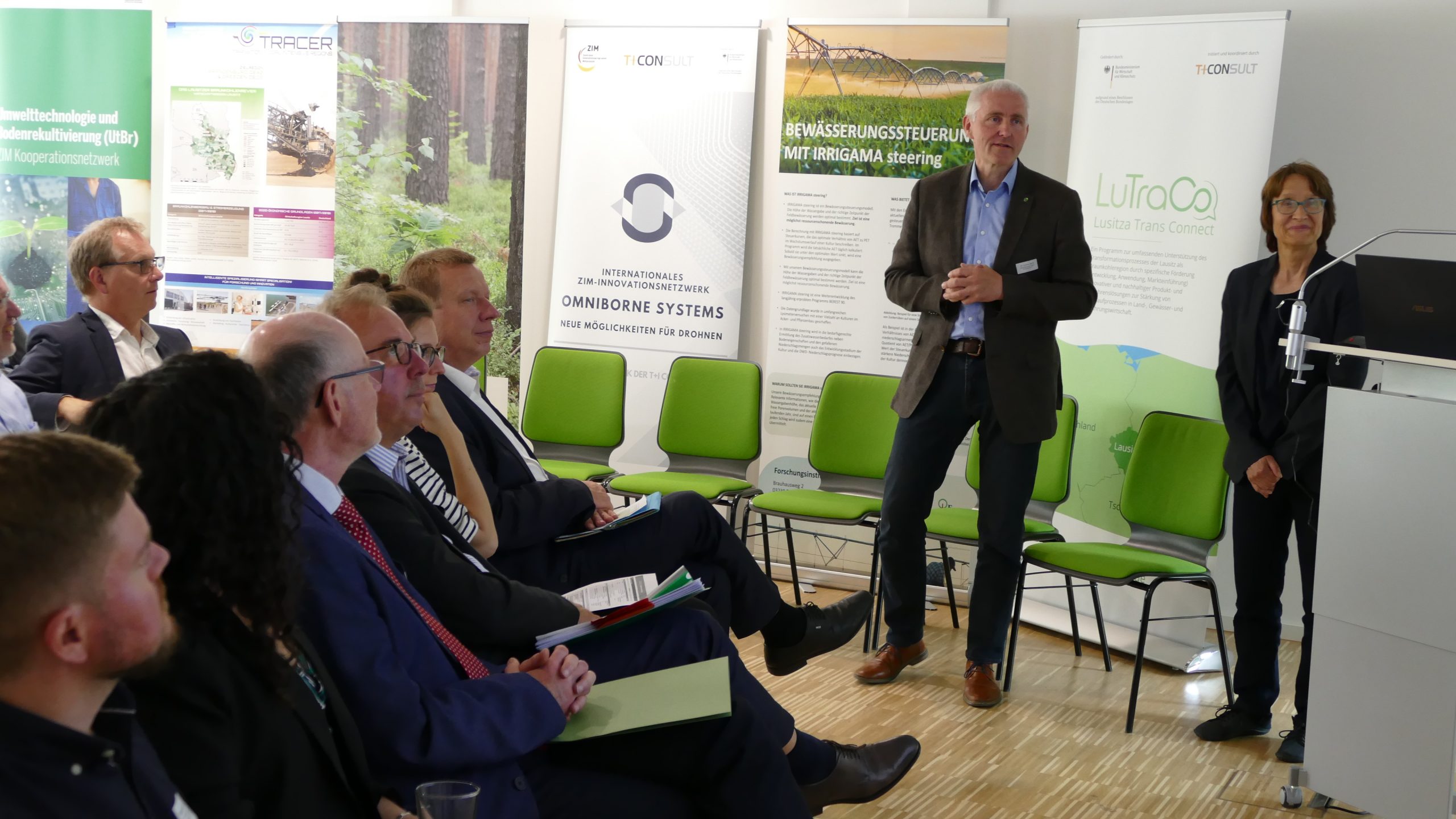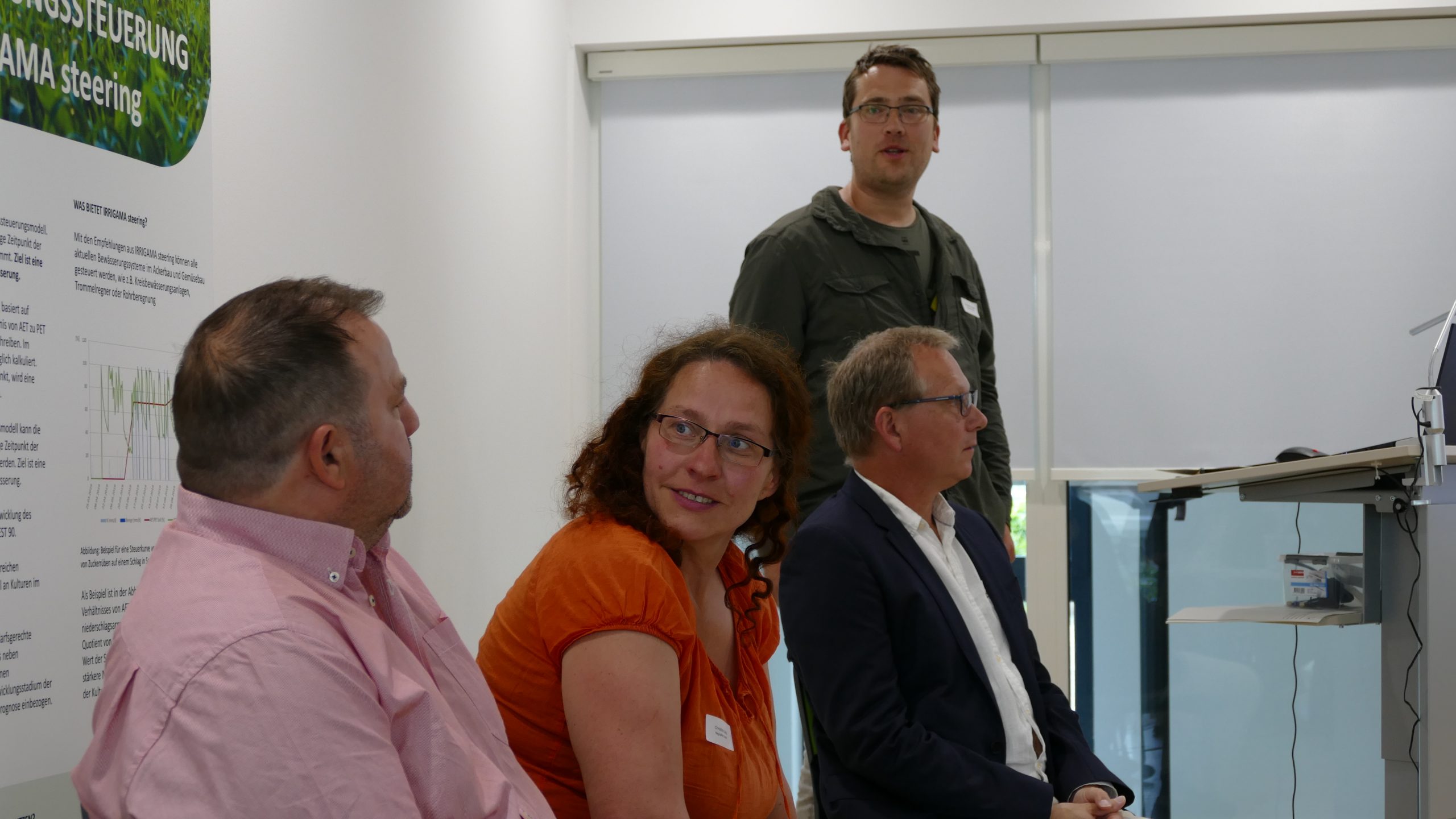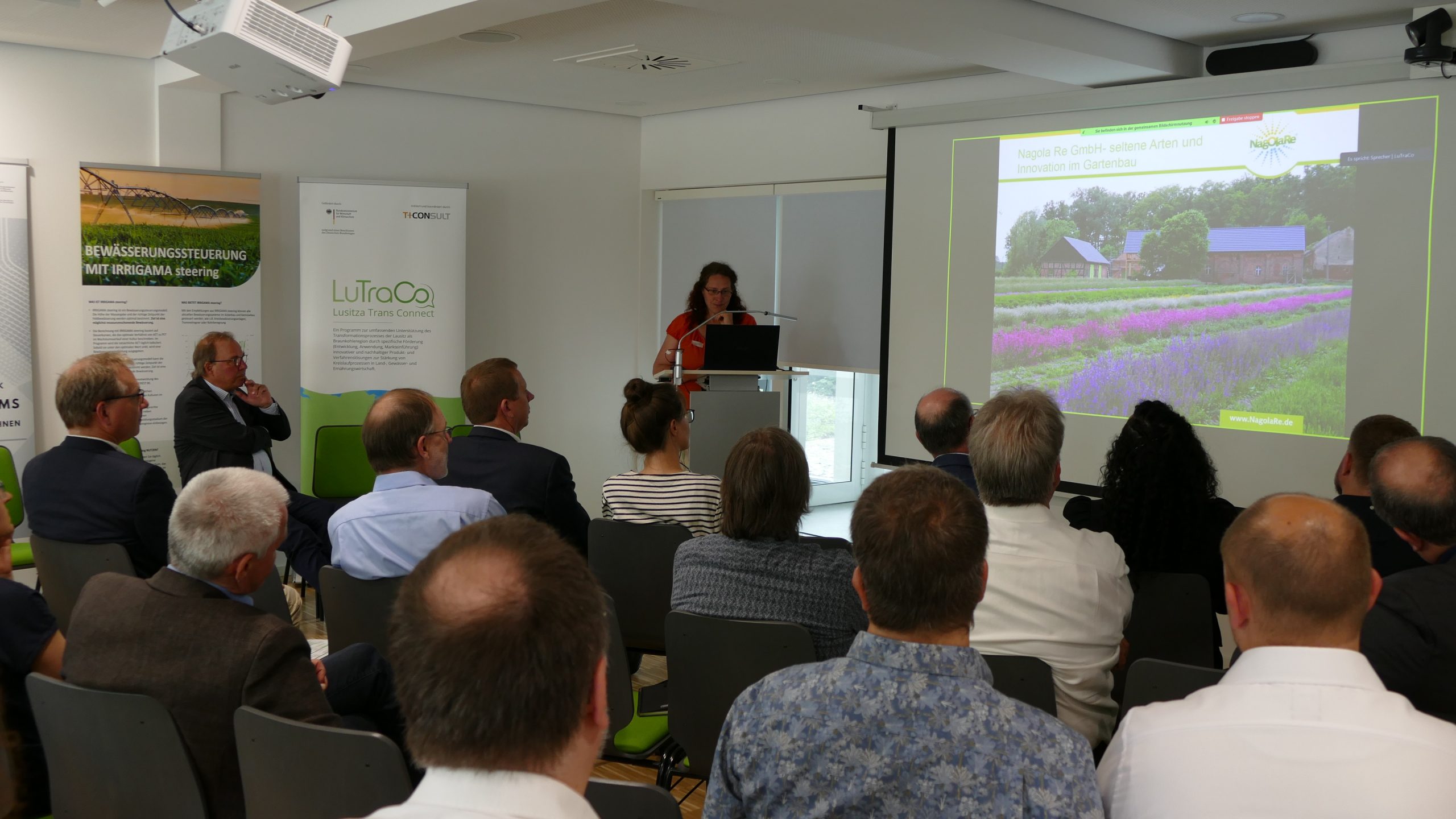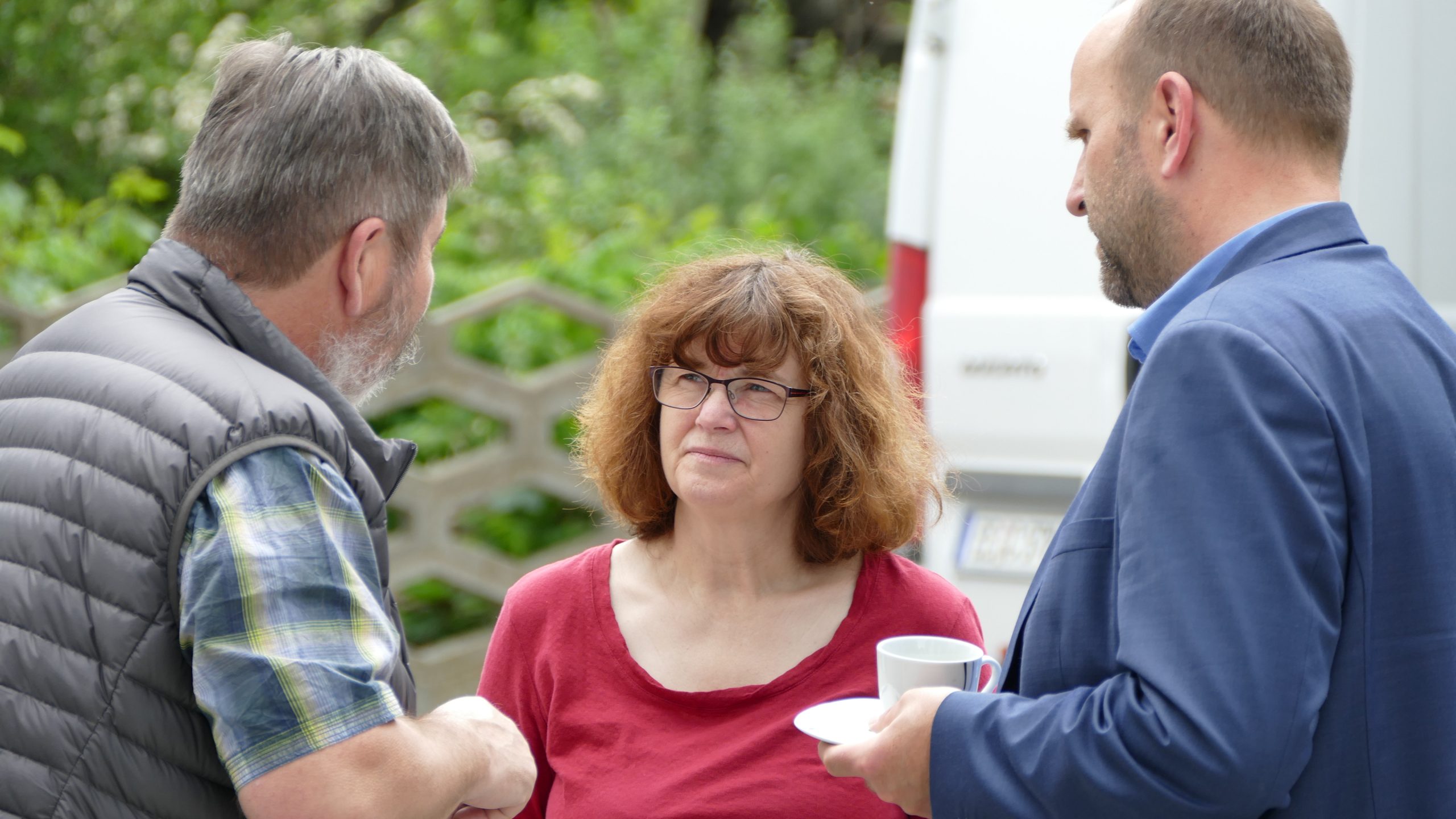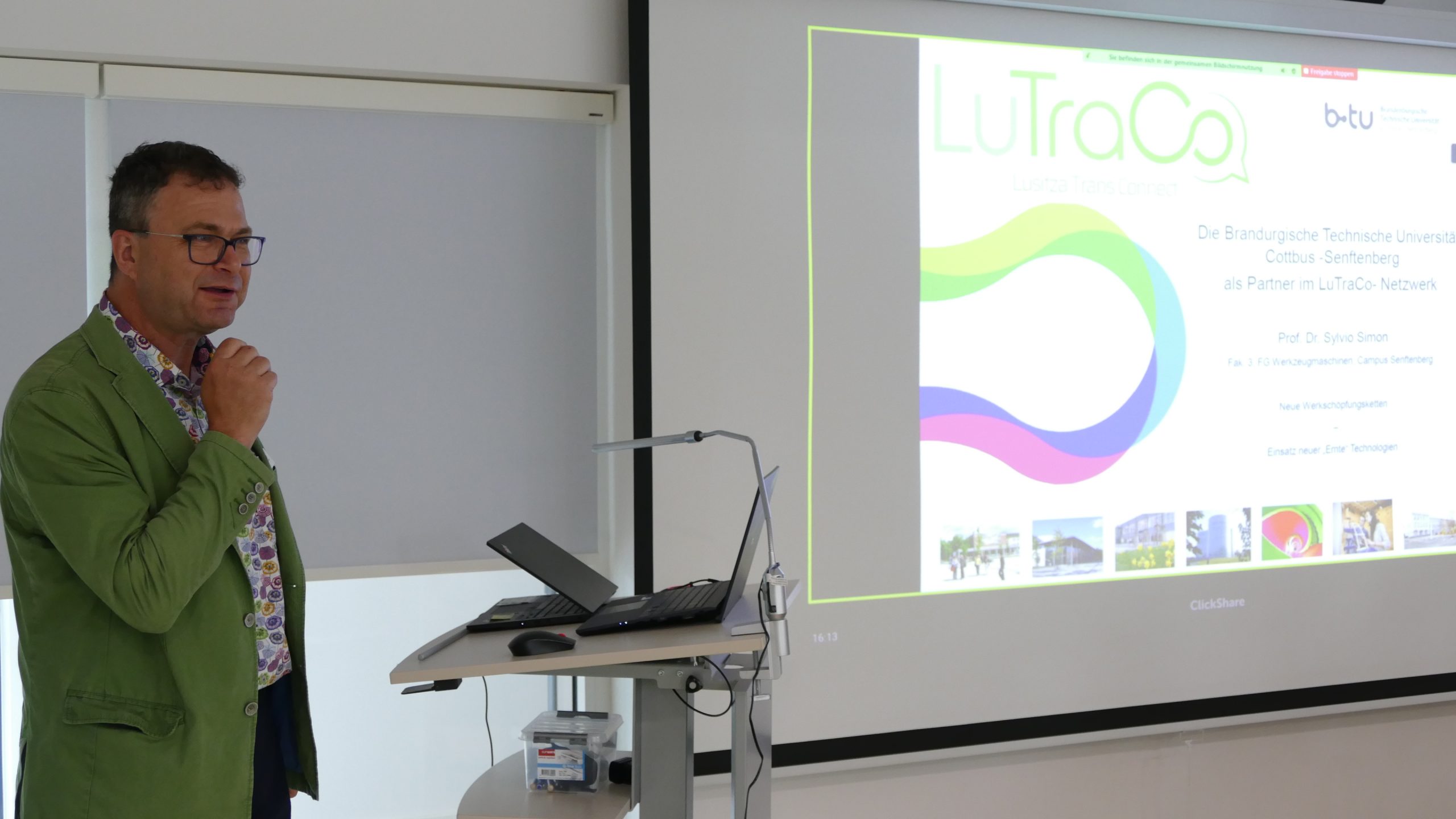 Photos: Daniel Willeke, FIB