Lusitza Trans Connect: A program to comprehensively support the transformation process of Lusatia as a lignite mining region by specifically promoting (development, application, market launch) innovative and sustainable product and process solutions to strengthen circular processes in land, water and food management.
Since October 1, T+I Technologie- und InnovationsConsult GmbH has been managing and coordinating the LuTraCo program (BMWK) and networking Lusatian players from the agricultural, forestry and food industries. The aim is to sustainably strengthen Lusatia through the development and application of innovative products and processes. To this end, the following key topics are being worked on:
Lusatia as a model region for climate-friendly land use systems on former opencast lignite mines. New concepts offer the opportunity to positively influence structural change in the region.
Agriculture & Horticulture
Agriculture shapes Lusatia. How can agricultural and horticultural production be optimized and made sustainable?
Digitalization & Automation
Drones, artificial intelligence and robotics – digitalization is changing everyday life and opening up new possibilities. It is in full swing – also in Lusatia.
Using energy, raw materials and packaging more effectively is a major topic for the future. The circular economy brings great opportunities for Lusatia to establish new economic sectors.
Representation of Lusatia
The aim is to establish an umbrella brand for the Lusatia region in close cooperation with all stakeholders.
It is one of many regions that are phasing out lignite mining in Germany and therefore need economic stimulus and complementary project management support for regional companies.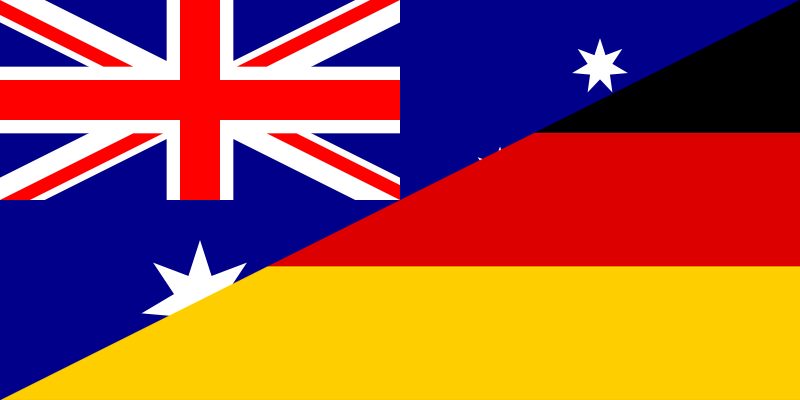 Activities
At the end of August, the international Circular Bioeconomy Cluster Meeting took place at various locations in Lusatia. It was about exchange of experience, international networking,
learn more »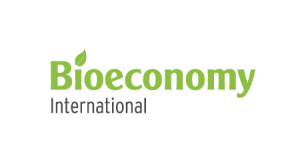 Activities
Read more about the Bioeconomy International 2023 (Queensland/Australia) funding opportunity on the AgriFutures growAG website. Link
learn more »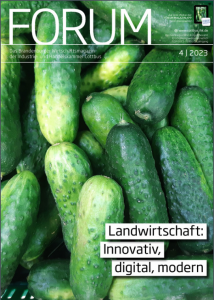 Activities
Read more about the perspectives of Agri-PV in Lusatia in the IHK business magazine FORUM (4/2023). PDF
learn more »